Guide to what to write in your email, plus a complete, free email marketing course.  Includes 45+ email marketing templates and a complete course for writing great emails.  Learn how to write the perfect message, or just use the templates provided in the guide and fill in the blanks.

Learn to Write Emails Like a Pro!
Whether you're a beginner or if you just want better results from your emails, this course will give you the tools, guidance and expertise you need to succeed.
What's Included in the Course
45+ fill-in-the-blank email templates. Writing emails couldn't be easier or faster. Add your info to the blanks in the templates, then, simply paste the content into your email marketing platform and send.
Instructions on how to write every email you should be sending.  Not sure what emails you should be sending and what you should write in them?  Learn about the most important ones to send, like automated emails, surveys and sales emails.
Homework to help you move forward. Homework assignments not only help you to apply what you've learned, but it's also a great tool to avoid procrastination.  You'll get manageable homework, broken down into simple steps that you can complete in 15 minutes or less.
Strategies the copywriting experts use to optimize your emails.  Learning copywriting tips will help you catch your subscribers' attention and will result in more opens, more clicks, and more sales.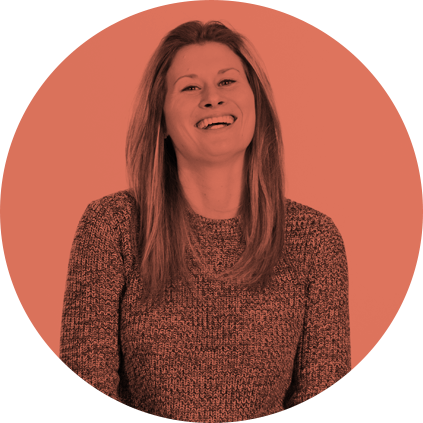 Liz Willits, Content Marketing Specialist
I'm a marketer and a copywriter, which means my writing is guided by you, my audience. I love that. I've had the privilege to send, study and write thousands of emails. In that time, I've learned what makes a subscriber open an email or move it to spam. The kind of copy that gets people to take action. And how to see success with email marketing.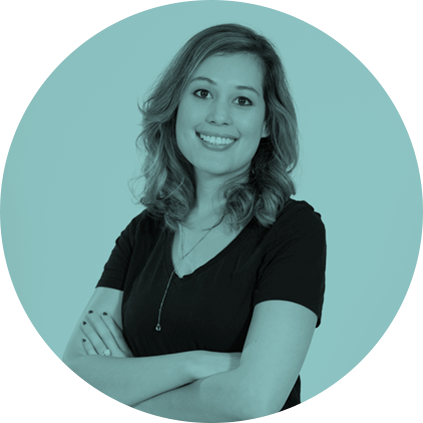 Monica Montesa, Content Marketing Specialist
I lead and execute AWeber's content marketing strategy, which includes creating all kinds of engaging content for customers, including blog posts, emails and ebooks. When I'm not writing, I enjoy exploring new places, cooking and trying new vegetarian cuisines or cuddling with my adorable dog, Tucker.
Please follow and like us: